Meet Our Team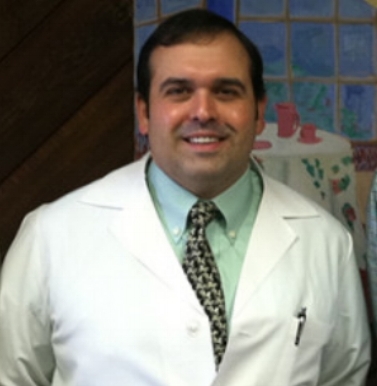 Dr. Lewis Benefield, DVM
Dr. Lewis Benefield has enjoyed practicing veterinary medicine in Montgomery for almost 20 years. As a Montgomery native, he has enjoyed seeing the city expand and is very excited to open a new clinic in east Montgomery. The care and service his midtown clients have grown to love will now be provided to veterinary patients on the east side. Outside of work, Dr Benefield enjoys all types of sports, especially those that his three kids are participating in! He also enjoys his equine practice, his cattle herd, and the outdoors in general.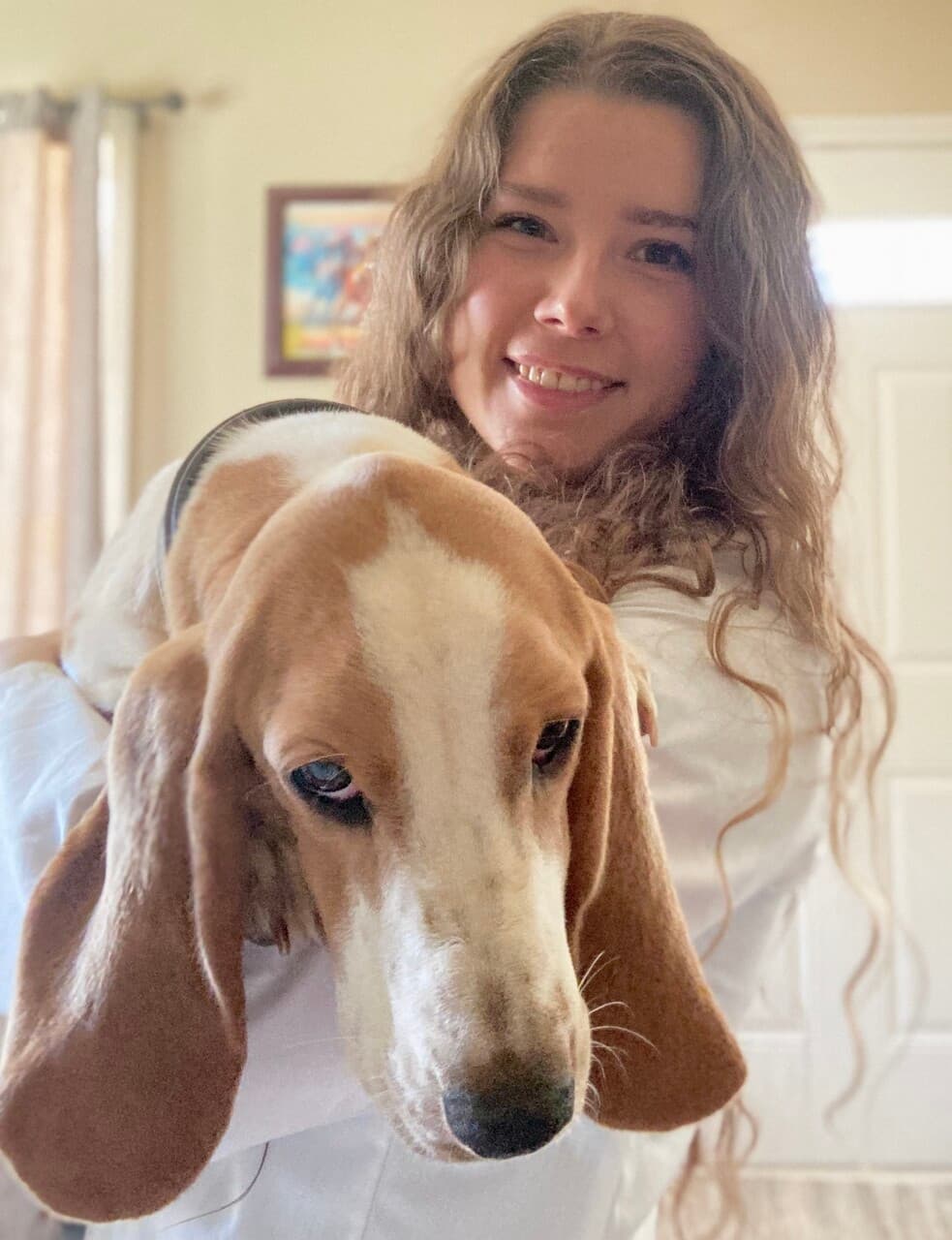 Dr. Linda Johnson, DVM, CVA
Dr. Linda Johnson is originally from the suburbs of New York City. She grew up with cats, dogs, and horses, which sparked her interest in veterinary medicine at a young age. She graduated from Ross University School of Veterinary Medicine and attended the Ohio State University for her clinical year. Dr. Johnson strives to make your pet as comfortable as possible during their visits, while providing the highest quality of care. Her professional interests include internal medicine, surgery, and pain management therapies (cold laser and acupuncture). She completed her acupuncture certification with Chi University in 2023 and offers treatment plans using a TCVM approach. Outside of the office, Dr. Johnson enjoys hiking, homebrewing, and spending time with her husband, Jake, and fur babies (Dino-Pitbull, Squid-Basset Hound, Doja-cat, and Talladega-cat).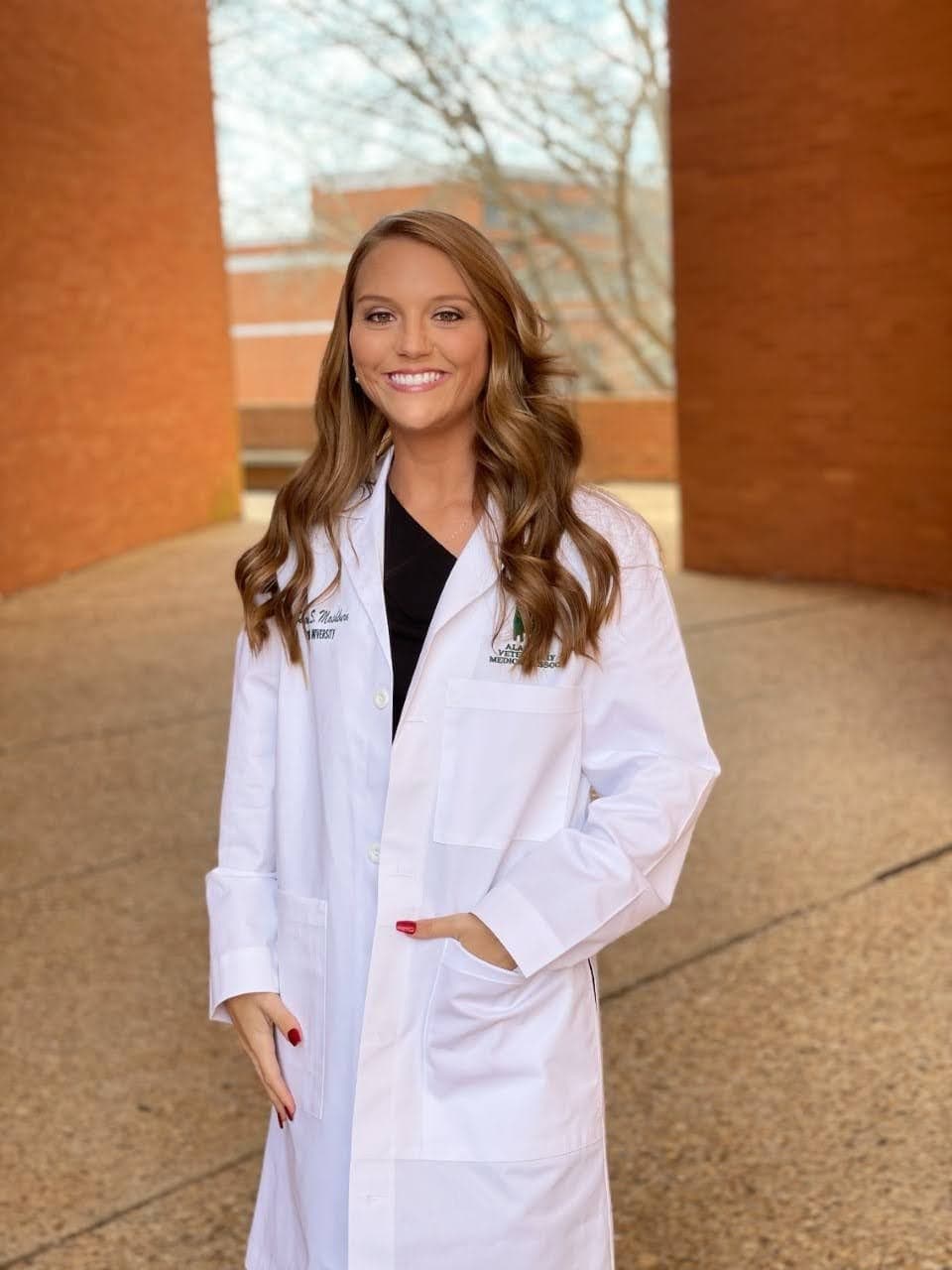 Dr. Savannah Mashburn, DVM
Savannah Mashburn is a native of Montgomery, AL. She is proud to have been raised in her family's restaurant, the Capitol Oyster Bar. Her love for animals started as a young child with her passion for competitive horse riding. She joined us just after graduating from Tuskegee University College of Veterinary Medicine in May 2023. She has obtained Fear Free Certification and strives to make your pet as calm and comfortable as possible during visits with us! Outside of the clinic, she also enjoys practicing large animal veterinary medicine and spending time with her four-legged babies, Hash and Miller.